Ella Moss and a Glass of Wine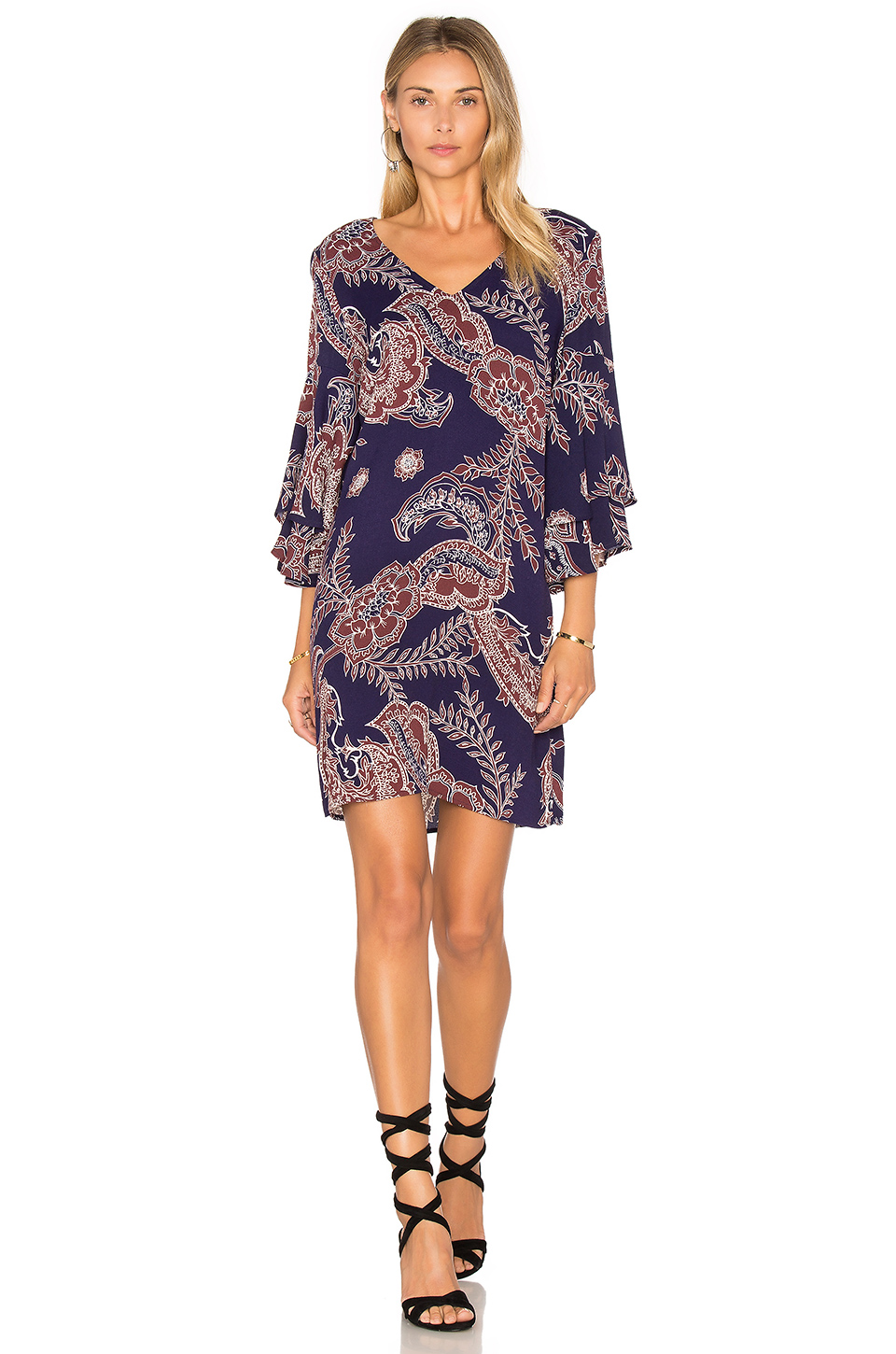 Finding Your Style (and having a nice glass of Rioja while you do it)...
Other than books, I've never on-line shopped, and I haven't been able to wrap my head around how it would work with clothes. I have a hard enough time trying to find clothes in stores that appeal and then look halfway decent in the bad change room lighting. How could I possibly trust picking something out of a lineup on a website?
But a few weeks ago, I did just that. One Sunday afternoon I trailed from store to store in search of one or two simple dresses that would represent my style. True, I wasn't really sure what that was exactly, but I figured I could find something given that all the summer clothing was now in stores, just waiting for someone like me to show up.
But three hours later, I parked in the garage and with the exception of the new Ruth Galloway mystery series novel, I admitted defeat. The dresses were either forgettable in their boringness (except for the price tag), or they were designed for a 21 year old with great legs, flat stomach and fantastic tan.
So I googled a few of the labels that I've felt most comfortable in for the last few years. Ella Moss is one of my favourites, and in doing so, I found the shopping site Revolve. Lots of options, similar styles, and I ordered the Ella Moss dress and one other light-weight dark navy knit dress with long sleeves, a V-neck, and waist belt. They shipped the next day, and arrived when the site stated they would. I like a website that doesn't lie. The Ella Moss dress is me. I feel like myself in it. The other dress is too short, but in the fall, I can wear tights and short boots, and it'll be fine.
So the moral of the story is that having faith in your instincts in knowing your style is likely to pay off. If you can shop from the comfort of your back patio with a glass of Campo Viejo Rioja Reserva, all the better. I will definitely be doing more of this type of shopping in the future.